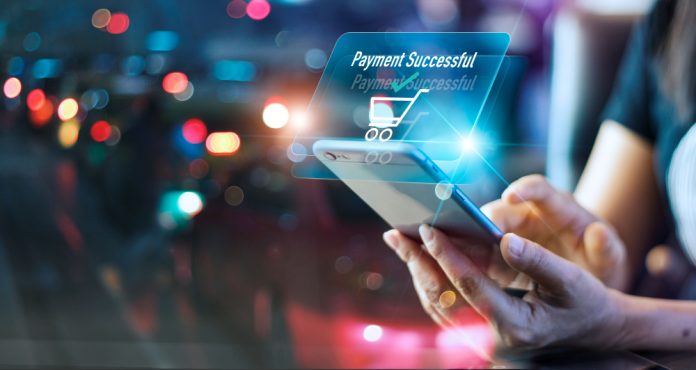 Afterpay, the specialist in Buy Now, Pay Later firm, has expanded its reach through a new partnership with Adyen. 
The link aims to focus on maximising commerce engagement and growing the group's users through new transaction channels. The collaboration will commence with Hunter, the premium British footwear brand.
"We wanted a way of offering our customers more flexibility through payments, as we know giving our customers choice to pay in a way that suits them drives on-site conversion" said Bryony Longden, senior eCommerce manager for Hunter. "By offering Afterpay through Adyen, we were able to implement this new payment method quickly and effectively to offer a seamless checkout experience. The ability to split payments really helps to make higher price point items accessible to our customers. "
Afterpay engages a growing segment of the population who prefer to pay without incurring traditional credit-style debt, interest or fees. For this reason, many retailers offering Afterpay see an average increase in conversion of approximately 22% – as well as increased basket size, higher customer satisfaction and repeat customers. Around 90% of Afterpay transactions are made with debit cards.
"BNPL has changed the retail industry – as young shoppers prefer to use their own money to buy items they need and want – instead of using credit cards which often lead to revolving debt with interest and fees," added Ben Pressley, SVP of Global Sales Strategy and Operations at AfterPay. "We are so excited to kick off our partnership with Adyen and Hunter to offer a payment solution that delivers real benefits to consumers and retailers alike."