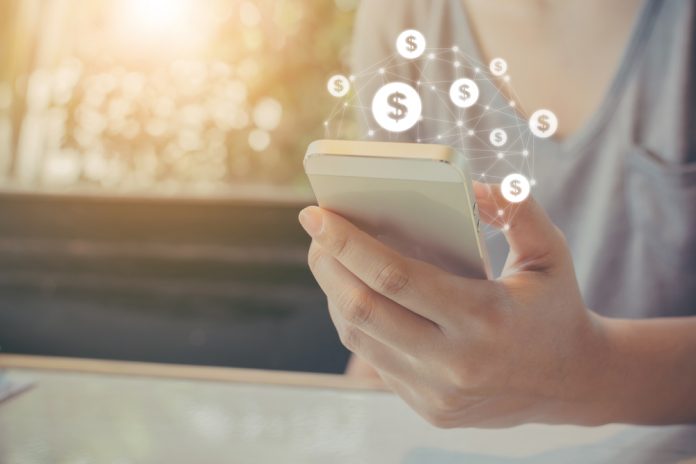 With the world fighting the effects of the COVID-19 pandemic, the growth of digital wallets continues to reflect the rapid digitalisation of the payment industry. 
Mikael Lijtenstein, CEO of AstroPay, spoke to Payment Expert about evolving its own digital wallet offering and why it's so integral to the current payment ecosystem.
PaymentExpert: Firstly, are you able to just tell us a little bit more about what led to the formation of Astropay's new e-wallet?
Mikael Lijtenstein: AstroPay started in Brazil in 2009, providing users with the possibility to pay through a variety of local payment methods across the country. Since then, it has expanded to the rest of Latin America, Asia and Africa gaining extensive experience in managing the realities of different countries as well as acquiring knowledge about users' payment needs.
Looking back to those years, I can say that we have been thinking of this new functionality since then as we have accompanied customer needs along the years with our products and services. Our digital wallet, One Touch, arises to meet the requirements for an immediate payment solution, as well as to give merchants a simpler way to process deposits and withdrawals from one single integration.
PE: In launching the e-wallet, what steps have you taken to ensure safety and security?
ML: Safety and security are paramount when dealing with money. Therefore, we strictly comply with fraud and security prevention processes as we have always done. But, within the wallet we also provide merchants with the possibility to identify users from a single code, allowing greater control over transactions and minimising risks.
Moreover, with One Touch we allow our merchants to have a close loop on their users, to assure that the same person that deposits makes the withdrawal. Also, we comply with KYC regulations that include ID and document verification.
PE: How crucial is it that there is only one integration involved in the wallet?
ML: When developing One Touch, we paid special attention to what merchants have commented to us throughout the years on the need to have a simpler solution which requires no effort or resources, and which allows them to process deposits and withdrawals in an easy and safe way.
Considering these requirements, we created an auto enrolment channel, as well as an integration with connectors to the most popular e-commerce platforms and technologies, with little to none IT intervention required on the merchant side.
PE: What currencies will the wallet be available in?
ML: The wallet is available in every currency of the countries where AstroPay is available (Asia, Africa, Latin America), as well as American dollars. Users can opt whether to use their local currency or dollars through a wide range of local renowned payment methods.
PE: How significant can the wallet be in improving the consumer journey?
ML: We are a B2C company that focuses on user experience which occurs every time a client is in contact with the product or service we provide. Hence, it is really important to provide a journey that is frictionless and as natural as possible for the consumer.
We have mentioned this several times, but I would like to highlight it again, thinking like the user is capital in order to understand him/her and to develop a reliable and engaging experience. UX needs to offer an intuitive workflow where customers feel at ease. And this is what we provide through One Touch.
A wallet that can be easily adopted by any consumer who wants to have his/her funds available in one account and ready to be used. We have also considered the importance that users give to simplicity when paying. They will be able to set auto-approve for a specific merchant so deposits can be made with one touch without leaving the merchant's cashier.
Also, if a user has no balance, he or she will be able to purchase online seamlessly when confirming the transaction directly from an adopted payment method such as a credit card. We constantly receive feedback from our clients and work in providing them the best environment possible.