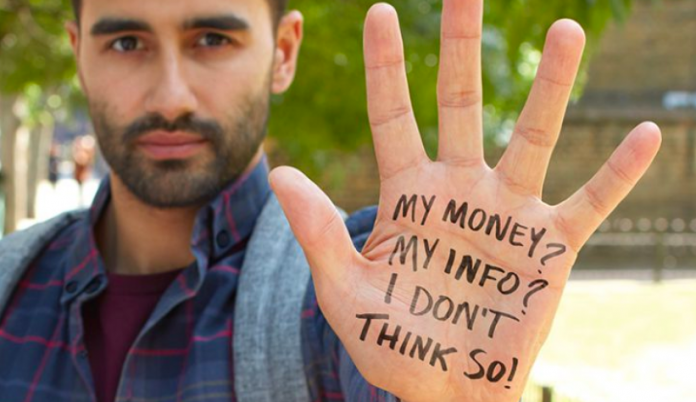 UK Finance has launched a new marketing campaign which aims to raise public awareness of 'COVID-19 and lockdown scams' as the trade association stated that criminal gangs are 'preying on individuals financial concerns due to the coronavirus'.
Developed alongside the police, UK Finance has launched its 'Take Five to Stop Fraud' campaign, warning the public of how criminals use sophisticated methods to impersonate financial institutions and public services.
In a statement, UK Finance said: "Some scams manipulate innocent victims, urging people to invest and 'take advantage of the financial downturn' while others impersonate well-known subscription services to get people to part with their cash and personal information.
"Criminals are even posing as representatives from the NHS Test and Trace service in an effort to trick people into giving away their personal details."
The campaign will provide ten examples of covid-related scams that the UK public should be aware-off and how to spot them.
The crimes are primarily related to variants of 'covid financial support scams', 'lockdown phishing' and 'public health deceptions' taking advantage of consumers' generosity.
Take Five to Stop Fraud will alert the public on how to spot covid scams, highlighting inconsistencies in messaging, use of fake websites, untraceable phone numbers, intrusive engagements, and whether scammers have asked for sensitive personal data.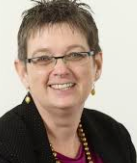 Managing Director of Economic Crime at UK Finance, Katy Worobec, said: "During this pandemic we have seen criminals using sophisticated methods to callously exploit people's financial concerns, impersonating trusted organisations like the NHS or HMRC, to trick them into giving away their money or information.
"The banking and finance industry is tackling fraud on every front, investing millions in advance technology to protect customers and working closely with the government and law enforcement to stop the criminal gangs responsible and neutralise the threat.
"We would always urge people to follow the advice of the Take Five to Stop Fraud campaign to keep their money and personal information safe from fraudsters."