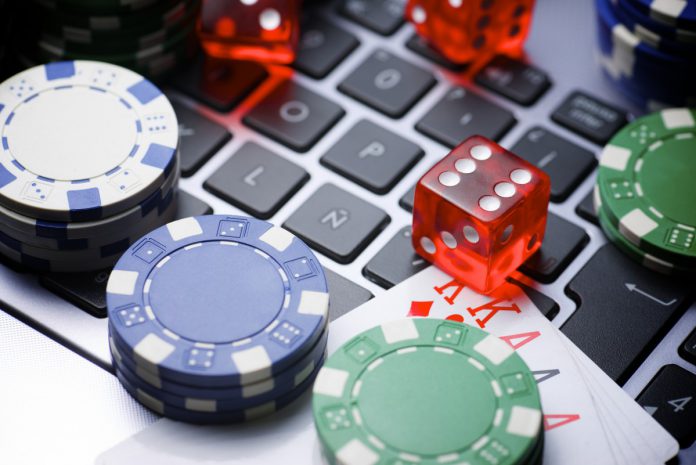 James Ashton, from betting affiliate FindMyUKCasino.com, details the importance of online casino operators strengthening their payment options ahead of the UK credit card ban

Next week, the UK Gambling Commission's ban on credit card deposits will come into force and will cause additional headaches for operators at a time when they are facing unprecedented challenges.

While some of the operators I have spoken with remain unsure of the severity of the impact, it is safe to assume that volume and value of deposits will drop.

Credit cards are among the most popular payment methods among UK players and removing them will deter some from depositing and playing while they decide which alternative options to use.

In addition to this, operators may have re-KYC existing players that were originally verified by the company providing the credit card used to deposit.

This will be costly both in terms of time and resource and could also see previously registered players not provide the necessary documentation required to complete ID checks a second time.

It could also impact payment and financial service providers, particularly if they are expected to identify and block gambling credit card payments.

Of course, operators can and will be working with payment and financial service providers, as well as KYC specialists, to find ways of clearing these hurdles as quickly and easily as possible.

As part of this, they will be working with their partners to strengthen their payment gateways with alternative – but localised – options to ensure players have plenty of choice.

In addition to this, operators must be mindful or why the UKGC has banned credit card deposits in the first place and that is to better protect problem gamblers.

Research undertaken by the regulator suggests that 22% of online gamblers that use credit cards to deposit are considered problem gamblers – undoubtedly a driving force behind the ban.

This means that operators must look to alternative payment methods that provide the same convenience as credit cards, but also deliver when it comes to safe gaming.

As such, we will see operators look to payment methods like Apple Pay, Revolut and Trustly as they provide the combination of ease, security and responsibility the regulator is expecting.

What's more, we have recently seen a spike in the number of UK readers searching for PayPal casinos since the ban was announced, a trend operators will undoubtedly be monitoring, too.

While banning credit cards will have a negative impact on sign ups and deposits, I believe this impact will be temporary and will ultimately benefit the UK online gambling market.

The last thing operators want is for players to be spending outside of their means, and a high percentage of credit card depositors are considered to be addicted is alarming.

Of course, simply banning credit card deposits will not prevent such players from gambling, but it will significantly mitigate the risk of them borrowing money they don't have to wager.

That being said, some will find alternative ways of borrowing money and depositing hence why it is important the operators put in place the necessary systems for KYC-ing players.

This is certainly the case when it comes to checking source of funds, an area the Gambling Commission seems to be clamping down on at present.

This is something that operators and their third-party verification and payment partners must work on together, but it is something that other stakeholders such as affiliates can help with, too.

Online gambling affiliates create content around payment methods to engage players and push them from the SERPs to their pages and recommended brands.

This is absolutely fine, but more needs to be done by publishers to educate players about responsible and safe gambling, and the tools available to them to stay in control of their play.

This should always be the case but even more so at present with the current crisis coinciding with the credit card ban about to come into force.

Ultimately, the payment methods offered by an online gambling brand can be a deciding factor in where a player decides to play.

This means operators must offer a wide range of localised payment options, and now alternative payment options, but responsible gambling and protecting players should always be the priority.

The credit card ban will cause headaches, but it provides operators with a chance to re-verify players and make sure they check the source of funds if they can.

By adding more payment methods that provide seamless deposits and withdrawals, fast transaction times and added security, the ban can be turned into an opportunity.