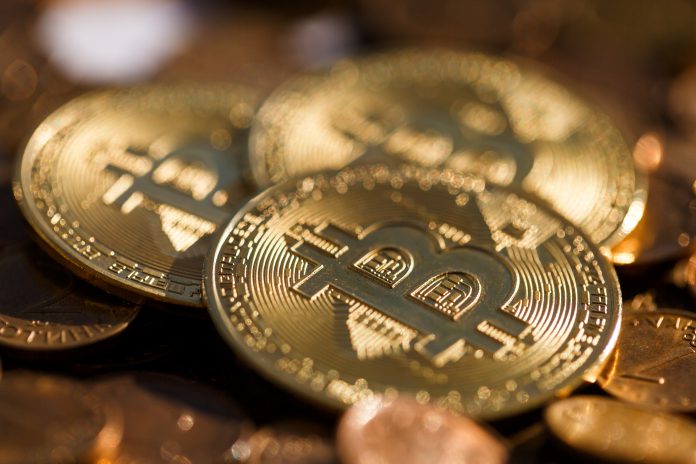 Sports betting software and trading services provider Amelco has announced the launch of a "one-of-kind" Bitcoin betting product dubbed FinXpress.
The product allows punters to bet on the short-term fluctuations of the cryptocurrency over a set time period.
Commenting on the launch, Amelco's head of global financial products, Justin Head, said: "We are very excited to be launching FinXpress, an entirely new type of side-bet that will keep punters entertained during betting lulls.
"Compulsive viewing and engaging, it is user-friendly and has no hidden extras – simply offering broker-free betting fun on the volatility of cryptocurrency.
Operable as an extension to Amelco's established singular platform used by sportsbooks, it has been created to complement existing betting features – such as a lull during half-time of a football match.
Head explained: "The best part is that Bitcoin never sleeps, so punters can have a simple, affordable bet whenever they fancy, with the chance to know if they've won in as short as a minute."
FinXpress will be expanded to also offer short-term bets on other financial indices, such as currency, oil and gold in the near future.
The firm hope this will introduce punters to a completely new way to bet on the financial markets.