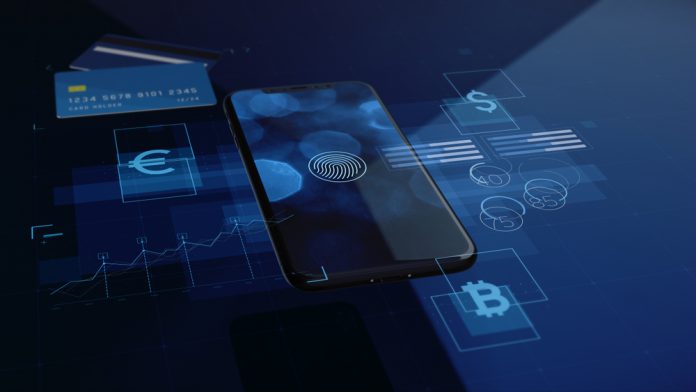 Financial services technology provider FIS has confirmed the launch of its new 3D Secure (3DS) authentication service, 3DS Flex, which is expected to help merchants comply with PSD2 Strong Customer Authentication deadlines.

The new solution from FIS' recently acquired Worldpay will help global eCommerce retailers and merchants fight fraud, accelerate online and mobile checkouts by reducing cart abandonment, and maximize payment authorizations.

The Worldpay 3DS Flex solution will support all 3DS protocols by providing an improved authentication experience for consumers shopping online, while also minimising the incidence of declined payments and reducing shopping cart abandonment.

"Regardless of the SCA timeframe announced by local regulators, we are ready to help businesses become compliant and apply SCA, so they can offer an improved authentication experience and minimize unnecessary declines or abandonment," said Charles Damen, SVP Product Strategy, Worldpay Merchant Solutions at FIS. 

"In an increasingly competitive ecommerce environment, it's vital for merchants to consistently maximize payment acceptance. Being the first to offer the latest in security authentication with 3DS2.2 will allow our merchants to offer a slick, secure shopping experience to their consumers."

The solution will offer 'intelligent switching', which will automatically route payments for merchants 'through the most optimal version of authentication supported by the issuing bank'.

3DS Flex will also help protect consumers from online fraud by leveraging geolocation data, shopper history and a wealth of other data to accurately verify a shopper's identity online or on a mobile device.

The solution will also utilise biometric authentication techniques like face ID and fingerprint recognition technologies 'to exempt consumers from additional authentication steps when a payment is considered low risk or when shopping with a trusted merchant'.

In addition, 3DS Flex enables merchants to authenticate payments anywhere in the world, not just in SCA-mandated markets.